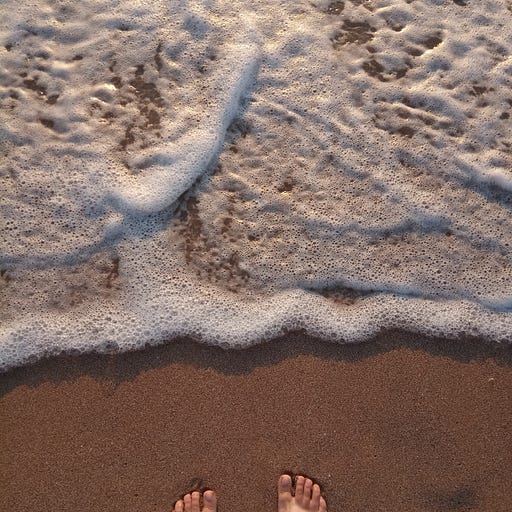 Feb 11 • 12M
Managing anxiety
My first offering for paid subscribers!
This episode is for paid subscribers
Truth, spirituality, poetry and fried eggs
I'm so happy to have you here. I hope you enjoy this audio file which has healing in it to help you manage anxiety levels. Come join me for a visualisation where you meet with all of the aspects of yourself, remember how powerful you are, and face whatever it is that's throwing you off balance in a manageable way.
Sending much love. Let me know if you li…
This episode is for paid subscribers